You are on

Page 1

(properties

1

thru

5

of

5

matches)



Lakefront Luxury
$1,675,000 Lake Home - For Sale
4 Br 4.5 Ba
Contact : Katherine Bennett, Agent
Waterfront: Yes
Ad No: 510784 Views: 75
Lot: 1.84
Lake Lillinonah, Fairfield County, Connecticut
Added: Jul 17, 2017
Click Here for more info and photos
Updated: Jul 17, 2017
Click on map to activate
Lake Lillinonah is located in Fairfield and Litchfield counties of western Connecticut, in the northeastern United States. It is the second largest lake in Connecticut, smaller only than Candlewood Lake. The lake is bordered by six towns: Brookfield, Bridgewater, Newtown, New Milford, Roxbury, and Southbury.
It was formed in 1955 by impoundment of the Housatonic River and the Shepaug River by the Shepaug Dam which was built by the Connecticut Light and Power Company. This is a high dollar lake for celebrities and big earners from NYC looking for privacy and security from the outside world.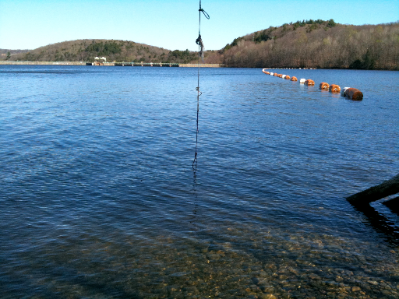 Photo By H. Morrow Long - Own work, , CC BY-SA 3.0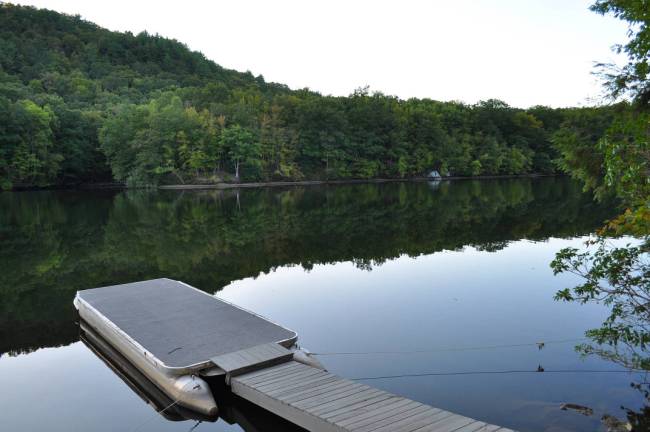 Frequently Asked Questions

Jet Skis:
Are they permitted? Yes
Swimming:
Can you swim in the lake? Yes
Water Quality?
Exceeds EPA regulation
Water Level:
Average water level variance? 2-4 ft.
Boat Docks:
Are they permitted? Yes
Power Boats:
Are they permitted? Yes
Nearby Cities:
Danbury. 90 min drive from NYC
Nearest Airport:
Westchester International and Bradley International airports.
Building Restrictions:
Permits may vary. All homes are set 100 feet above water level so all properties have lots of stairs.
#1 Broker Serving Lakes Candlewood & Lillinonah
Barbara Sivba
The Sivba Group at Coldwell Banker Residential Brokerage
18 Mill Plain Road
Danbury, CT 06811
203-667-4336
View Listings
---