Exprop Real Estate, Inc. has (6) lake real estate ads listed on LakeHouse.com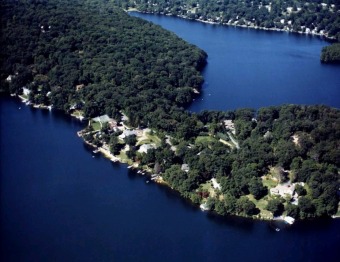 Gary Margolis
Exprop Real Estate, Inc.
10 McMahon Place
Mahopac, New York 10541
+1 845-729-4848 845-628-0566
http://exproprealestate.com
"Lakefront Specialists"

As the preeminent real estate "Expert" in our community, with over 40+ years experience, we are dedicated to providing the finest service available while breaking new ground.

Because the real estate industry is becoming more sophisticated and challenging every day, you need professionals that understand the industry and are positioned to stay ahead of the game.

We go the extra mile to help you achieve your goals!
New York > (private lake, pond, creek)
New York > Lake Kitchawan
New York > Kirk Lake

*SHANGRILA* Nestled in the woods on one glorious *ACRE*
$999,000 Lake Home - For Sale
Waterfront: Yes
Year Built: 1936
3 Br 2.0 Ba
Sq Ft: 1415
Stories:
Acres: 1.000
Added: Jul 05, 2022
Mahopac, New York 10541
Updated: Jul 05, 2022
Putnam County
Views: 37
Gary Margolis
Ad No: 2899597

New York > Lake MacGregor
New York > Barger Pond
New York > Long Pond - Putnam County