Coldwell Banker Lake Country has (2) lake real estate ads listed on LakeHouse.com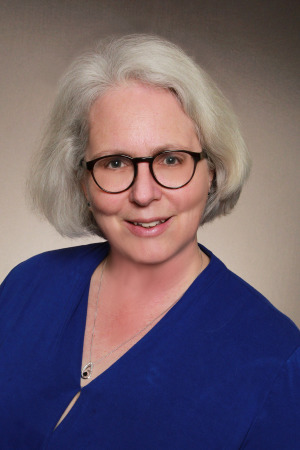 Jeanne Dufort
Coldwell Banker Lake Country
168 South Main Street
Madison, Georgia 30650
+1 770-330-9040 706-342-1440
http://www.horseandhome.com
I specialize in lakefront, land and rural properties in Georgia's Lake Country - located about an hour east of metro Atlanta. With historic Madison and 19,000 acre Lake Oconee - Georgia's Lake Country offers a superb quality of life for people attracted to outdoor sports, cultural activities, and easy rural living.

I retired to the Lake Country in 2005 - after 25 years travelling the globe as a home furnishings executive I was ready to unwind. My farm is on the quiet north end of Lake Oconee, about 10 minutes east of Historic Madison.

If you're thinking about lakefront living, I'd love to help - with 19,000 acres and miles of lakefront, you need expert advice to find the right neighborhood for you.

Georgia > Lake Oconee