Lakeshore Realtors, Inc. has (1) lake real estate ads listed on LakeHouse.com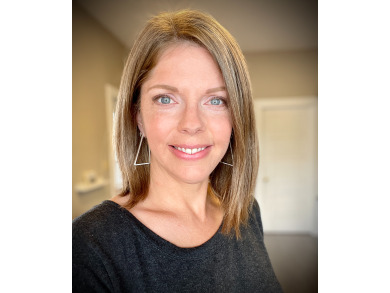 Jennifer Wilcox
Lakeshore Realtors, Inc.
1535 E Ninth Street
Rochester, IN 46975
+1 574-242-8824
http://lakeshorerealtors.com
My name Jennifer Wilcox and I have been selling real estate in Northern Indiana for since 2009. I love this area for its relaxing atmosphere, easy access to fishing/boating on Lake Manitou and the plethora of other lakes throughout the area. Our community is filled with unique boutiques, family-owned restaurants, antiques and amish goods, and of course, Lake Manitou, a 775 acre all-sport lake.

Lakeshore Realtors has been serving the needs of home buyers and sellers since 2005. Our mission is to provide the services needed to exceed our client's expectations in their real estate transactions. Our broker is Abigail Renie and our company has 3 well-seasoned agents ready to serve you.

We cover the greater North Central Indiana area and serve the following counties: Fulton, Marshall, Pulaski, Miami and Kosciusko. Lakeshore Realtors specializes in Lake Homes, including Lake Manitou, Bruce Lake, Nyona Lake and more.

Our coverage area and our company's proven service to our customers make us a great choice for listing or buying your next home with us. We look forward to serving your needs.
Indiana > Lake Manitou

Immaculate, one-of-a-kind lakefront home on Lake Manitou
$850,000 Lake Home - For Sale
Waterfront: Yes
Year Built: 1948
5 Br 3.5 Ba
Sq Ft: 2688
Stories: 2
Acres: 0.200
Added: Jun 10, 2022
Rochester, Indiana 46975
Updated: Jun 10, 2022
Fulton County
Views: 125
Jennifer Wilcox
Ad No: 2818167