Cascade Hasson Sotheby's International Realty has (1) lake real estate ads listed on LakeHouse.com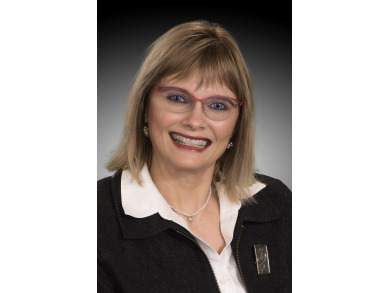 Ellen Wood
Cascade Hasson Sotheby's International Realty
P O Box 609/ 290 E Cascade Ave
Sisters, OR 97759
+1 541-588-0033 541-588-0033
https://ellenwood.cascadesothebysrealty.com/
Cascade Sotheby's International Realty was founded in 1976 to provide independent brokerages with a powerful marketing and referral program for all kinds of listings, especially luxury listings. We are affiliated with the much respected Sotheby's International Realty.

The Buyer is #1 to me and I take the lead from you. My goal is to provide personal service, honesty and integrity backed by a reputable company. I specialize in golf properties as well as other residential properties in Central Oregon. In addition I have 16 years of experience in real estate and lived in the community for over 40 years.

Call Ellen 541-588-0033 to see why I love Central Oregon.



Oregon > (private lake, pond, creek)

Stunning Lake views will take your breath away
$2,295,000 Lake Home - For Sale
Waterfront: No
Year Built: 2007
3 Br 3.5 Ba
Sq Ft: 4048
Stories: one
Acres: 1.260
Added: Aug 05, 2022
Sisters, Oregon 97759
Updated: Aug 05, 2022
Deschutes County
Views: 105
Ellen Wood or Marcea DeGregorio
Ad No: 3022939