WEISS LAKE REALTY has (3) lake real estate ads listed on LakeHouse.com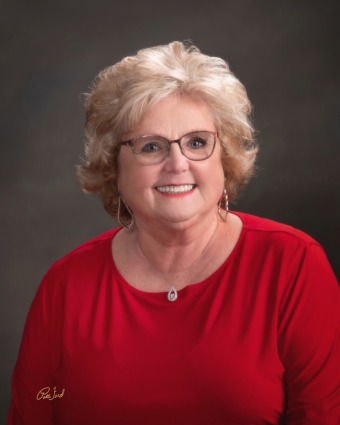 LAURA ST. CLAIR
WEISS LAKE REALTY
200 East Main St.
Centre, Alabama 35960
+1 256-484-7777 256-927-2220
http://www.laurasellsweisslake.com
I am Laura St.Clair. In 1994 I began Real Estate as a Sales Associate, in 1998 upgraded to a Broker. Weiss Lake Realty joined the local Association of Realtors in 2001- since then earned the Life Time Member of Multi-million Dollar Sales Club. 2005 GRI designation of 2006 ABR designation. 2006 Top Producer of Etowah and Cherokee Counties. 2008 honored with the "Spirit Award" by my fellow Realtors. 2016 Added RSPS (Resort Second Home Specialist
Through Real Estate I have been able to meet some wonderful people to whom I now call friends.
Cherokee County AL has been home all my life...We Call it God's country. Would love to show you Weiss Lake and Cherokee County....You might want to call it home as well.

Sincere * Honest * Hardworking
Sincere: she means what she says, cares about her clients, customers & their needs.
Honest: she says what she means, you can trust her to respect your needs and wants.
Hardworking; works full time for you.
Alabama > Weiss Lake

Endless Views Over Weiss Lake
$185,000 Lake Lot - For Sale
Waterfront: Yes
Acres: 0.000
Added: Aug 04, 2021
Centre, Alabama 35960
Updated: Aug 04, 2021
Cherokee County
Views: 485
LAURA ST. CLAIR
Ad No: 523288

YELLOW CREEK ACREAGE
$599,900 Lake Acreage - For Sale
Waterfront: Yes
Acres: 13.000
Added: Aug 04, 2021
Leesburg, Alabama 35983
Updated: Aug 04, 2021
Cherokee County
Views: 427
LAURA ST. CLAIR
Ad No: 730818