Greenridge Realty S Rath has (4) lake real estate ads listed on LakeHouse.com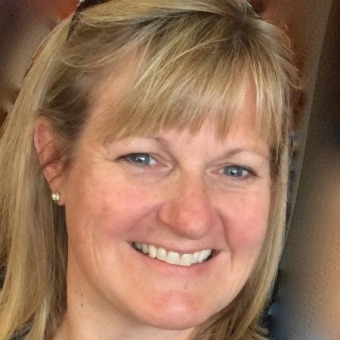 Mary Jo Pung
Greenridge Realty S Rath
300 S Rath Suite 101
Ludington, Michigan 49431
+1 231-690-1587
http://mjpung.com/
I've been proudly working in real estate since 2001. Based in fabulous Ludington, Michigan, we have the great fortune to live in a community that has a wonderful base of year-round residents, as well as the pleasure of having our additional seasonal residents. Whether you're looking for a year-round home, or a vacation home/condo, I can help!

We have wonderful listings on Lake Michigan, Hamlin Lake, Hackert/Crystal Lake, Silver Lake in Oceana Co, and many more. Our area has an unbelievable mix of swimming lakes, fishing lakes, miles and miles of riverfront as well as sugar sand Lake Michigan frontage. If you want woods and seclusion, we have that too!

The west Michigan shoreline is truly spectacular. Let me know how I can help you find just the right place to meet your hopes and dreams.
Michigan > Lake Michigan - Mason County
Michigan > Lake Michigan - Oceana County
Michigan > Blue Lake - Mason County