The largest lake in Connecticut. 60 miles of shoreline, surrounded by five towns New Fairfield, Danbury, Sherman, New Milford and Brookfield. 8.5 square miles, almost 11 miles long and is 2 miles wide at its widest point. Only 60 miles from Manhattan.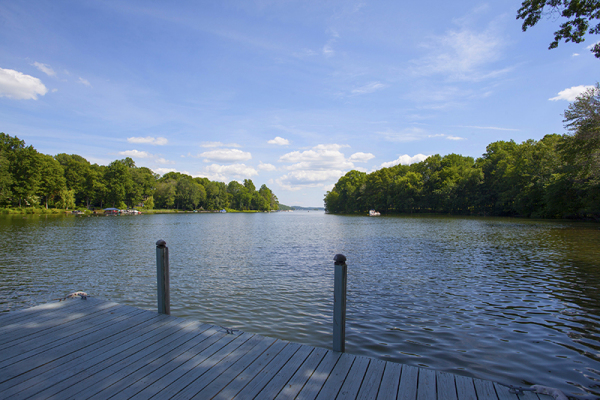 If you're interested in lake homes for sale in Connecticut, consider Candlewood Lake. Candlewood Lake is the largest reservoir of its kind in the state, and it draws everyone from locals to New Yorkers-in-the-know with its unspoiled beauty and bounty of recreation opportunities. Its sheer size supports all kinds of water sports and outdoor activities, while Candlewood Lake's richly forested surroundings help to set the tone for whatever experience you're in the mood for!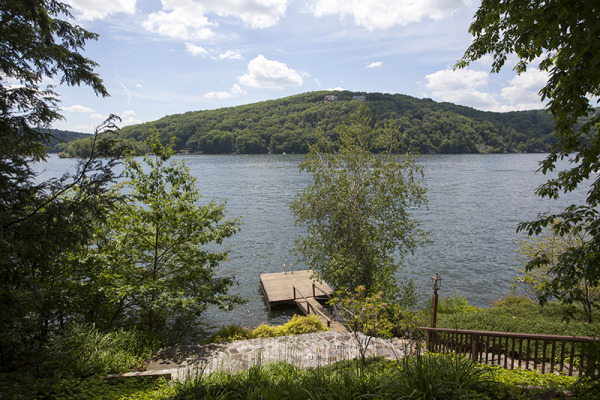 The counties of Sherman, Brookfield, New Fairfield, and New Milford all lay claim to portions of Candlewood Lake's 86 miles of mostly wooded shoreline.

Submerge yourself in the lake's underwater realm, scuba diving through the abandoned streets of a boomtown long since forgotten. It's not every day you can grab a bite to eat on land, and then take a leisurely stroll some 40 feet deep in water!
Candlewood Lake's long winding shore is dotted by sandy beaches, lakefront properties, resorts, and other recreation facilities. It's even fortunate to host several notable golf courses. The Candlewood Valley Country Club is one such area course that has garnered the proud reputation of pairing its engaging and challenging holes with views that inspire every player to drive the ball just a little farther. The country club also serves you after your winning game, satisfying your appetite at the inviting restaurant found at the 18th green. If you'd like to live on a Candlewood Lake golf course, visit GolfHomes.com for Connecticut golf properties for sale.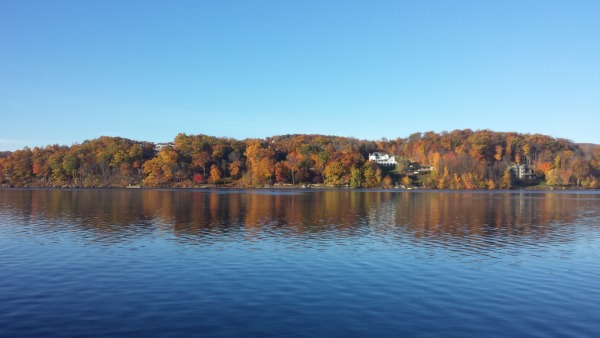 Surround yourself with the natural beauty and appeal of Candlewood Lake, and finally know what it feels like to be at home!