Eagle Mountain Realty has (5) lake real estate ads listed on LakeHouse.com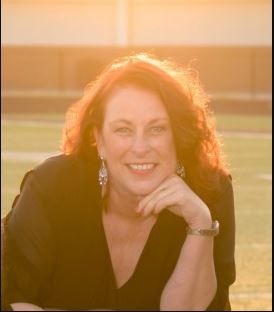 Debra Jenkins
Eagle Mountain Realty
8401 Jacksboro Hwy
Lakeside, Texas 76135
+1 817-832-3663 682-841-1235
http://www.eaglemountainrealty.net
As experts on Eagle Mountain Lake real estate, as well as the surrounding tri-county area, we are up to assist you with all of the properties available.

Our agents are knowledgeable full-time REALTORS® specifically trained in representing both buyers and sellers. We stay current on local issues affecting the community and Eagle Mountain Lake. At Eagle Mountain Realty, it is our goal to provide you with the best service possible. By visiting our website and working with one of our agents, you will have access to all listings in the Greater Fort Worth MLS and we will be glad to show you any property listed.

Our agents live in the area and our owners have been Eagle Mountain Lake residents for many years. We know the market and we are active members in our community. We love it here and we are sure you will too! We look forward to working with you to assist in finding your new dream home or finding the perfect buyer for the one you are selling.

Hope to see you around town or on Eagle Mountain Lake soon!


Texas > Eagle Mountain Lake

Family fun at the lake. Charming home with est. 90 ft. of
$510,000 Lake Home - For Sale
Waterfront: Yes
Year Built: 1955
3 Br 2.0 Ba
Sq Ft: 2996
Stories: 2.0
Acres: 0.211
Added: Sep 05, 2023
Azle, Texas 76020
Updated: Sep 05, 2023
Tarrant County
Views: 161
Claudia Roberts
Ad No: 4148959

You are going to love the lake frontage on this deep water
$1,179,000 Lake Home - Sale Pending
Waterfront: No
Year Built: 1979
3 Br 2.0 Ba
Sq Ft: 1968
Stories: 1.0
Acres: 1.405
Added: Jun 28, 2023
Fort Worth, Texas 76135
Updated: Jul 03, 2023
Tarrant County
Views: 156
Debra Jenkins
Ad No: 3952707