Joseph Carter Realty has (127) lake real estate ads listed on LakeHouse.com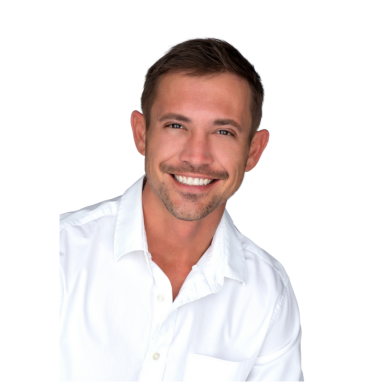 Joseph Carter
Joseph Carter Realty
20240 County Road 222
Crane Hill, Alabama 35053
+1 205-300-3720 205-717-5253
http://josephcarterrealty.com/
With the changes that have taken place in the Real Estate market, it is very important for you to choose the right realtor. Joseph will work hard for you whether you are buying or selling property. He has had the opportunity to be involved in million dollar land sales to the selling of various residential and vacation homes on Smith Lake.

When making one of the most important decisions in your life, I encourage you to contact me for all of your buying and selling needs. Real Estate has always been an interest to me and I am well versed in every aspect that is involved in buying or selling of your property.

Call me for all of your Real Estate needs.


Alabama > Lewis Smith Lake

This lake getaway is ready for you to enjoy! 3 BR/2BA
$279,500 Lake Home - For Sale
Waterfront: Yes
Year Built: 1998
3 Br 2.0 Ba
Sq Ft: 1296
Stories: 1.0
Acres: 0.000
Added: Jun 21, 2023
Arley, Alabama 35541
Updated: Aug 08, 2023
Winston County
Views: 713
Kimberly Kilpatrick
Ad No: 3931025

Acreage Lot On Smith.
$699,900 Lake Home - For Sale
Waterfront: Yes
Year Built: 1998
3 Br 2.0 Ba
Sq Ft: 0
Stories:
Acres: 16.000
Added: Jun 07, 2022
Crane Hill, Alabama 35053
Updated: Jun 07, 2022
Cullman County
Views: 911
Joseph Carter
Ad No: 450739

Smith Lake/ Cocktail Cove Endless possibilities with this
$789,000 Lake Home - For Sale
Waterfront: Yes
Year Built: 1997
2 Br 2.0 Ba
Sq Ft: 2300
Stories: 2.0
Acres: 2.300
Added: Mar 10, 2023
Bremen, Alabama 35033
Updated: May 28, 2023
Cullman County
Views: 411
Zachary Thomas Thames
Ad No: 3565193

Welcome to The This Stunning 5BR/4.5BA Lodge on Smith Lake
$2,250,000 Lake Home - For Sale
Waterfront: Yes
Year Built: 0
5 Br 5.0 Ba
Sq Ft: 4443
Stories: 2.0
Acres: 1.800
Added: Apr 05, 2023
Crane Hill, Alabama 35053
Updated: Sep 07, 2023
Winston County
Views: 468
Joseph A Carter
Ad No: 3640467

Smith Lake Investment Opportunity. This Active Marina is a
$5,700,000 Lake Commercial - For Sale
Waterfront: Yes
Year Built: 0
0 Br 0.0 Ba
Sq Ft: 0
Stories:
Acres: 6.000
Added: Jun 07, 2022
Double Springs, Alabama 35553
Updated: Jun 29, 2023
Winston County
Views: 436
Joseph A Carter
Ad No: 1058364

Alabama > Bankhead Lake
Alabama > Lake Catoma
Alabama > Cedar Lake
Alabama > Sipsey Fork River