Lakelands Realty, LLC has (6) lake real estate ads listed on LakeHouse.com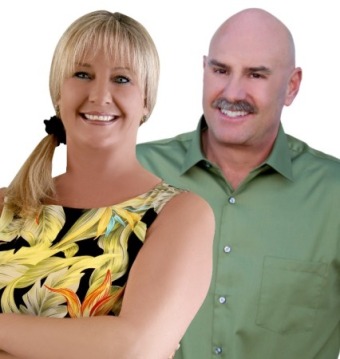 Tony & Lisa Curreri
Lakelands Realty, LLC
168 Nature Drive
Waterloo, South Carolina 29384
+1 864-344-8822 864-344-8821
http://www.Lakelandsrealty.com
WE SELL LAKE GREENWOOD!
Lakelands Realty, LLC has been a TOP SELLING COMPANY of Lake Greenwood property since 1999. Our knowledge of this lake and experience selling it are second to none! Our agents live, work and play ON Lake Greenwood, FULL TIME!! We can show you any property listed on or around the lake. And, we know you're not just purchasing a home, you're buying into a lifestyle. Contact us today to find YOUR PERFECT HOME! And, tomorrow you may be
Living The Dream On Lake Greenwood, South Carolina!!
South Carolina > Lake Greenwood

Waterfront lot in a wide, deep cove! SOLD
$59,900 Lake Lot - SOLD!
Waterfront: Yes
Acres: 0.000
Added: Feb 08, 2021
Cross Hill, South Carolina 29332
Updated: Feb 28, 2023
Newberry County
Views: 2076
Tony & Lisa Curreri
Ad No: 731496