Lakeside Realty has (2) lake real estate ads listed on LakeHouse.com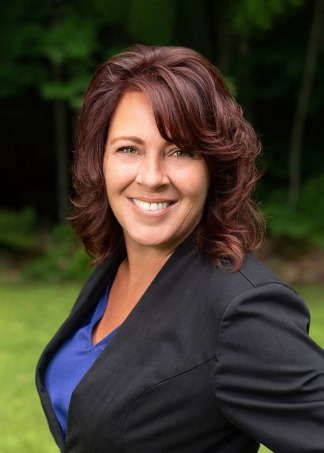 Sherry Main
Lakeside Realty
143 Emery Mills RD
Shapleigh, Maine 04076
+1 207-206-4835

Licensed in Maine and New Hampshire, I have been an Acton, ME resident with my family for the past 24 years. While my three children may no longer live here with me, they will always call this area home. I have spent time diligently learning about the local real estate market. Having the right real estate agent who is essential to help you buy or sell your home with the highest level of expertise in your local market is incredibly important when making one of the most important decisions of your life. My job is to ensure you understand the process inside and out to make the most informed decision possible. My market area is York County and surrounding areas. I currently work for Lakeside Realty, 143 Emery Mills Rd.
Right in the center of the Lakes Region area.

Nothing is more exciting than the gratifying feeling I get from helping people purchase or sell their homes. Please do not hesitate to reach out if you need help with any of your real estate needs! While my office is currently in the lake area, I consider myself an expert in many surrounding areas.
Maine > (private lake, pond, creek)

Historic Home 7 Rooms 3 Bedrooms, 2 Baths sitting on a
$484,000 Lake Home - For Sale
Waterfront: Yes
Year Built: 1800
3 Br 2.0 Ba
Sq Ft: 0
Stories:
Acres: 21.000
Added: Apr 26, 2023
Acton, Maine 04001
Updated: Jun 22, 2023
York County
Views: 908
Sherry Main
Ad No: 3747978

Maine > Horn Pond