Berkshire Hathaway Home Services has (6) lake real estate ads listed on LakeHouse.com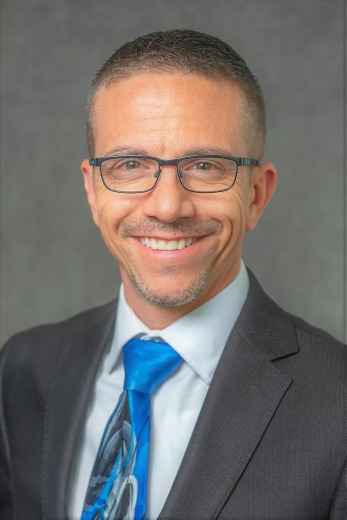 Josh Nagy
Berkshire Hathaway Home Services
132 W Main
Centreville, Michigan 49032
+1 269-806-4525
http://joshnagy.bhhsmi.com/
I specialize in the Sale/Purchase transactions for Residential Lake properties. I can provide expert knowledge of the area with each individual lake. I am able to serve you and provide you with the updated trends, bylaws and restrictions for each body of water. I am an extremely hardworking, honest and dependable Realtor-Broker who will serve you to the best of my ability.

As a managing broker, I take great pride in serving my clients and out of state buyers. In fact, my achievements are a direct reflection of my well-respected clients who continue to entrust me with their Real Estate needs.

I share the joy, concern and responsibility to ensure that ALL of my clients are represented in a Professional, yet Assertive manner. This includes working with local and state government to protect our water quality, and make certain that our property values remain strong. I can assure you with my experience, education, hard work ethic and dedication to others that we will find the perfect waterfront home for you to enjoy.


Michigan > Lake Templene

Buildable Lot on Lake Templene!
$95,000 Lake Lot - For Sale
Waterfront: Yes
Acres: 0.412
Added: Nov 08, 2022
Sturgis, Michigan 49091
Updated: Nov 08, 2022
St. Joseph County
Views: 251
Josh Nagy
Ad No: 3289588

The best of both worlds: Lake and Golf!
$124,900 Lake Lot - For Sale
Waterfront: Yes
Acres: 0.460
Added: Nov 08, 2022
Centreville, Michigan 49032
Updated: Jan 09, 2023
St. Joseph County
Views: 312
Josh Nagy
Ad No: 3289589

Lake Templene and Island Hills Golf Club!
$145,000 Lake Lot - For Sale
Waterfront: Yes
Acres: 0.490
Added: Jun 27, 2022
Centreville, Michigan 49032
Updated: Dec 08, 2022
St. Joseph County
Views: 282
Josh Nagy
Ad No: 1488498

ONE OF THE LAST LOTS ON TEMPLENE!
$145,000 Lake Lot - For Sale
Waterfront: Yes
Acres: 0.498
Added: Jun 27, 2022
Sturgis, Michigan 49091
Updated: Dec 08, 2022
St. Joseph County
Views: 301
Josh Nagy
Ad No: 2094573

Lake Templene Walkout! Gorgeous View!
$839,000 Lake Home - For Sale
Waterfront: Yes
Year Built: 2007
5 Br 3.5 Ba
Sq Ft: 4000
Stories: 2
Acres: 0.410
Added: May 06, 2022
Sturgis, Michigan 49091
Updated: Nov 08, 2022
St. Joseph County
Views: 579
Josh Nagy
Ad No: 2683790