Lone Star Realty has (33) lake real estate ads listed on LakeHouse.com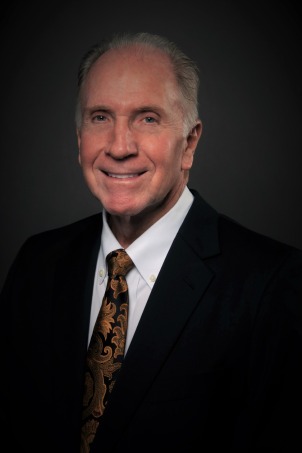 John Jarvis
Lone Star Realty
4100 FM 515
Emory, Texas 75440
+1 903-473-1776 903-850-6666
http://www.lonestarealty.com/
Welcome to Lone Star Realty, one of East Texas's premier independent real estate companies. Our professional sales agents are client-focused and dedicated to a tradition of outstanding service, honesty and integrity.

Located in the heart of some of Texas's finest lakes including world famous Lake Fork, our agents list, sell and show in over 10 counties with a heavy emphasis on Rains, Smith, Van Zandt and Wood counties.

Contact Lone Star Realty for Lake Fork properties, waterfront properties, farm and ranch properties, residential real estate, and rural acreage in Hunt, Rains, Van Zandt, Smith, Wood and the rest of East Texas.

Whether you are buying or selling, we are ready to help you navigate through the ever-changing real estate market with our in-depth knowledge of East Texas and our skill with today's current information systems.

Texas > Lake Fork

MORE THAN JUST BEING SECLUDED
$1,100,000 Lake Home - For Sale
Waterfront: Yes
Year Built: 2019
3 Br 2.0 Ba
Sq Ft: 2750
Stories: 1.0
Acres: 10.690
Added: Dec 22, 2022
Emory, Texas 75440
Updated: May 11, 2023
Rains County
Views: 353
John Jarvis
Ad No: 3373335

Texas > Lake Tawakoni
Texas > Holly Lake Ranch / Lake Greenbriar
Texas > (private lake, pond, creek)

Beautiful, brick home, almost 2100 sq. feet under roof and
$313,310 Lake Home - For Sale
Waterfront: No
Year Built: 2023
3 Br 2.0 Ba
Sq Ft: 1649
Stories: 1.0
Acres: 0.400
Added: Apr 14, 2023
Holly Lake Ranch, Texas 75765
Updated: May 25, 2023
Wood County
Views: 266
John Jarvis
Ad No: 3700332

Texas > Holly Lake Ranch / Cattail Lake
Texas > Holly Lake Ranch / Holly Lake
Texas > Rock Falls Lake