RE/MAX Elite Group has (3) lake real estate ads listed on LakeHouse.com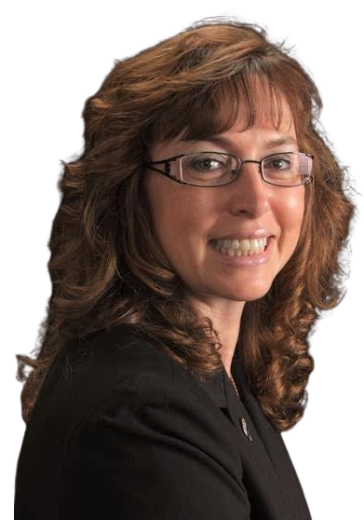 Sue Roach
RE/MAX Elite Group
26078 W. US 12
Sturgis, Michigan 49091
+1 269-625-3503
http://www.sueroach.com
Experience (35 years) + Education (Associate Broker, MBA) = Priceless when buying and selling real estate, your most expensive purchase/sale of your lifetime. Waterfront Specialist and distinguished Hall of Fame RE/MAX award recipient. Dedicated to providing the highest level of service to meet all your real estate needs. Clear communication, strong negotiating skills, integrity and experience are what I can offer you. Straight Answers, Professional Service and Outstanding Results are what you can expect.
Specializing in waterfront homes and lots. There are many beautiful all sports lakes in Southwest Michigan with sandy beach fronts and a wooded setting. I have lake maps I would be happy to email for your convenience. Listed below are a few of the lakes available. Please call or email for information, 269-625-3503 or sueroach@remax.net. It would be my pleasure to assist you in your search for or sale of property.
Corey Lake (630 acres), Klinger Lake (840 acres), Lake Templene (1050 acres), Diamond Lake (1020 acres), Omena Lake (160 acres), Clear Lake (240 acres), Birch Lake (295 acres), Fish Lake-Sherman Twp. (159 acres), Fisher Lake (320 acres), Fish Lake-White Pigeon Twp. (139 acres), Pleasant Lake (272 acres), Long Lake-Three Rivers (211 acres), Baldwin Lake (266 acres), Long Lake-Cass (241 acres), Shavehead Lake (289 acres), Palmer Lake (488 acres), Long Lake-Colon (222 acre), Sand Lake (102 acres), Grey Lake (59 acres).
Michigan > Lake Templene

All Sports Lake Templene, Sunset View
$165,000 Lake Lot - For Sale
Waterfront: Yes
Acres: 0.620
Added: Mar 23, 2023
Sturgis, Michigan 49091
Updated: Sep 05, 2023
St. Joseph County
Views: 219
Sue A Roach
Ad No: 2596619

Michigan > Clear Lake - St. Joseph County

All Sports Clear Lake, Sandy Beach SOLD
$525,000 Lake Home - SOLD!
Waterfront: Yes
Year Built: 1968
3 Br 2.0 Ba
Sq Ft: 1384
Stories: 1 story
Acres: 0.290
Added: May 04, 2023
Sturgis, Michigan 49093
Updated: Sep 05, 2023
St. Joseph County
Views: 871
Sue Roach
Ad No: 3779148

Beautiful Home on All Sports Clear Lake
$730,000 Lake Home - For Sale
Waterfront: Yes
Year Built: 2017
3 Br 2.0 Ba
Sq Ft: 1870
Stories: 1 story
Acres: 0.250
Added: Sep 05, 2023
Three Rivers, Michigan 49093
Updated: Sep 05, 2023
St. Joseph County
Views: 140
Sue Roach
Ad No: 4162440