Lakeside Realty Windermere has (0) lake real estate ads listed on LakeHouse.com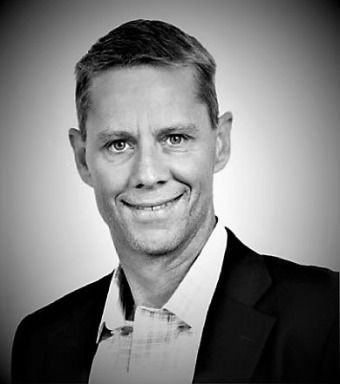 Chad Robertson
Lakeside Realty Windermere
430 Main Street
Windermere, FL 34786
+1 407-509-9184
https://www.windermererealestateinfo.com/
Lakeside Realty Windermere is a boutique Real Estate office located in beautiful downtown Windermere, Florida. Founded in 2006, Lakeside Realty Windermere provides the most comprehensive real estate expertise in the marketplace.

As a true Florida native, Chad Robertson is among the few who've fully experienced the Central Florida lifestyle. After graduating from Florida State University, he chose to return to home where he recalls spending endless hours boating on the local pristine lakes and nearby white sand beaches of New Smyrna Beach. With its small-town atmosphere and proximity to theme parks and activities, the Central Florida area offers a blend of both quiet and adventure that is ideal for homeownership.

"I love practicing real estate in this area. Having grown up here, I wanted to give my daughter some of the same experiences I had, spending countless hours outdoors on the water," says Chad. "I truly enjoy helping people find the perfect home to raise their family and creating lifelong memories."

Chad specializes in waterfront real estate in the Central Florida area. He has witnessed the enormous growth and change in the area, and focuses on providing unparalleled customer service. He is a member of The National Association of Realtors and the Orlando Regional Realtor Association.