Leslie Cain Realty has (8) lake real estate ads listed on LakeHouse.com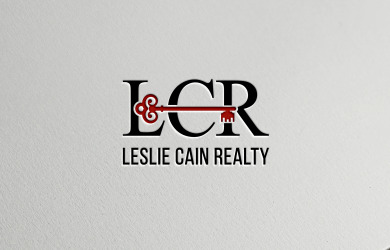 Leslie Cain
Leslie Cain Realty
1526 Dueling Oaks
Tyler, TX 75703
+1 903-520-7696
http://lesliecainrealty.com
LCR -Leslie Cain Realty is one of the premier real estate brokerages in East Texas. Leslie Cain Realty was voted as one of the most "Loved" Real Estate Brokerages by "Locals Love Us Magazine."

At Leslie"Whatever It Takes!" Cain Realty, our motto is Being the best takes more than just putting a sign in a yard and listing on the mls. It is about being an advocate for the client. It is about aggressive and creative marketing solutions to set your home apart from the rest. It is about providing service that goes beyond the norm. There is nothing "normal or average" about Leslie Cain Realty.
We are YOUR KEY to SOLD!

Texas > Lake Fork
Texas > Lake Palestine
Texas > Hideaway Lake
Texas > Holly Lake Ranch / Lake Greenbriar
Texas > (private lake, pond, creek)
Texas > Lake Winnsboro
Texas > Swan Lake